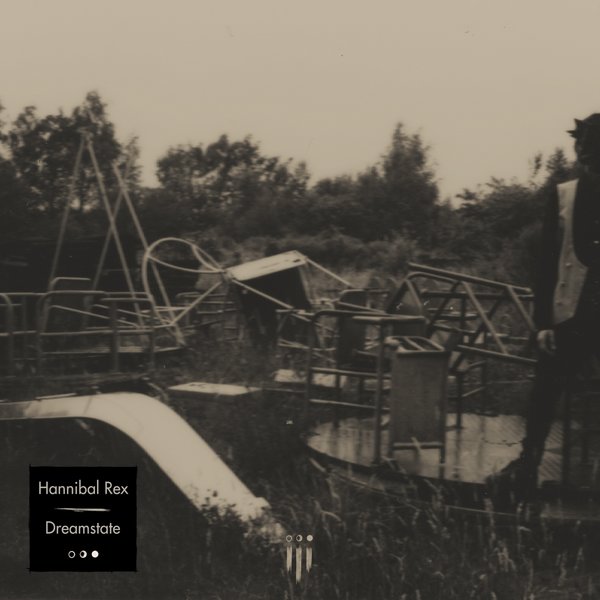 From the heat blasted deserts of Australia to the wind ravaged pines of wildest Scotland, via that little service station on the M5 just outside Tewksbury where someone swore they once saw his face in a cup of mescaline laced Bovril the true story of Hannibal Rex is too long, rambling and factually facetious to be told here in full or in earnest.

Dreamstate is the introductory single from masked artist, Hannibal Rex. The single will quickly be followed up by a 5 track EP due to land early March.

A man of one tribe. A man of no name. A man of many masks but few allegiances... Hannibal Rex.