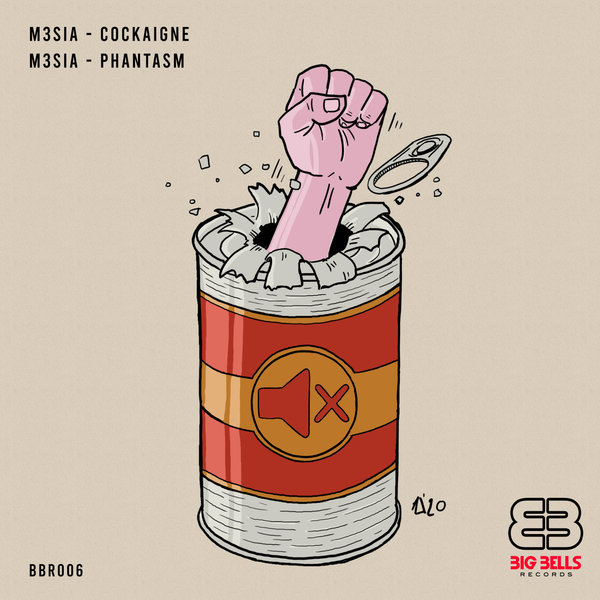 We are here and always ready to support future talents and hard workers!
For our release No.6, we are welcoming M3SIA on his first appearance on Big Bells Records. M3SIA is a Bahrain based underground music producer originally from Sri Lanka. M3SIA is still fresh in the world of music production but very inspired and dedicated work. His sounds are very deep with ethnic elements of Asia and the Middle East. He loves to say "music is more than just sound. It's art with rhythm, melody, and emotion."

M3SIA was releasing music for labels such are AH Digital, Balkan Connection South America and Beat Block Records and he is also a regular guest DJ on podcasts and radio shows around the world. For this release, he sent us two of his recent productions. Welcome, M3SIA.