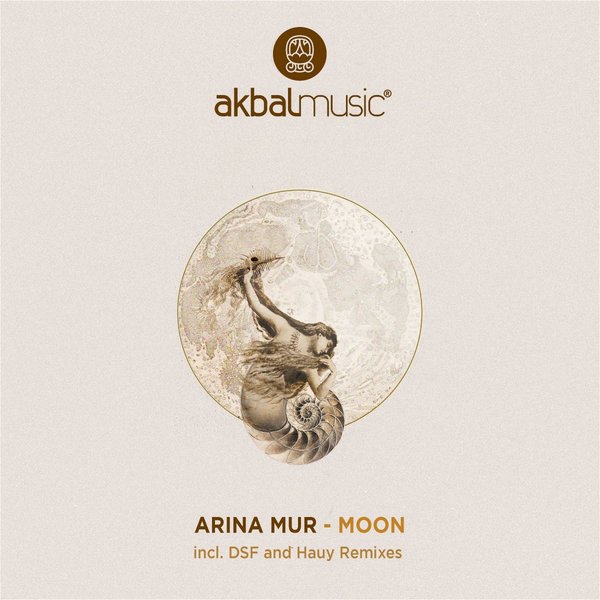 Arina Mur is an electronic music artist from Ekaterinburg, Russia. We discover her after they played in Russia some years ago together in a festival.

We are very looking forward to release her lovely music. For this EP she deliver Sun & Moon . Two emotional original melodic grooves that will air perfect for the beginning of spring.

It comes with remixes by DSF and Hauy from the All Day I Dream camp ; two amazing talented artists that bring freshness and deepness to the release. We are true fans of their music and it´s an honor to have them on the Akbal Music family.