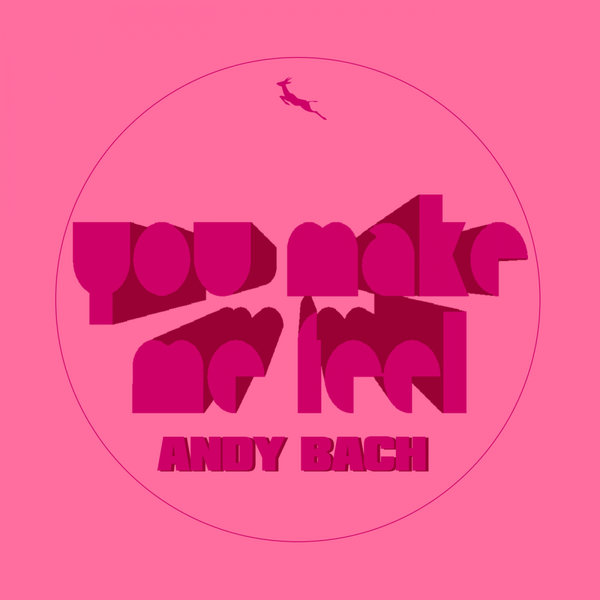 Disco & funk! This is the leadmotive on this brand new Ep 'You make me feel', proposed by Andy Bach !!!!
Already playful by many Deejay from the funk / nudisco scene, with his famous rework Systematic, also published on Springbok Records, Andy returns this time with a three track to discover absolutely incredible, the groove is unstoppable, hypnotic is captivating, this new sound is perfect for disco dance clubs.
Do not miss it, it's on Springbok, only ...