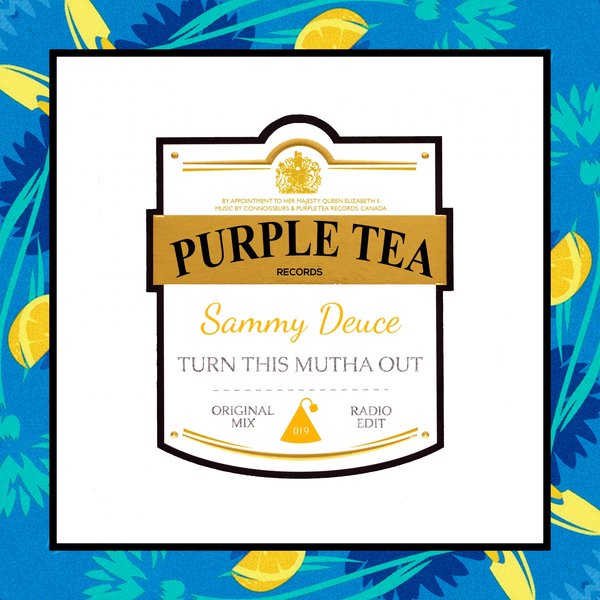 It takes Deuce to tango...

Have you ever heard something so funky, so housey you called your real estate agent to
see if you could move in?

This one comes to us directly from the self-proclaimed 'Mutha Funker', Sammy Deuce,
alter ego of Sam Young aka Vanilla Ace.

Sammy Deuce is OG, and this song falls nothing short of a 'punch you in the face good
time' Just look at some of these reviews.

'10/10 would get punched in the face again' - NY Tymes.
'10/10 the funk is too real' - USA Tomorrow
'10/10 these donuts are excellent' - Houseington Post
' 9.75678/10 I can't stop dancing please help' - George W. Kush

This track speaks for itself, it's loud, it's unapologetically funky, and above all its an
absolute weapon on the dance floor.

The production on this is just so wonderfully balanced. It's the goldie locks of tracks. Just the right amount of funk, the right amount of nu-disco, and the right amount of house. Crisp drums and saturated synths remind you that this track is not from yesteryear, while the rest of it lets you get lost in a bygone era.

Consume this one near a disco ball or you will get stared at when you break out your
vintage dance moves.