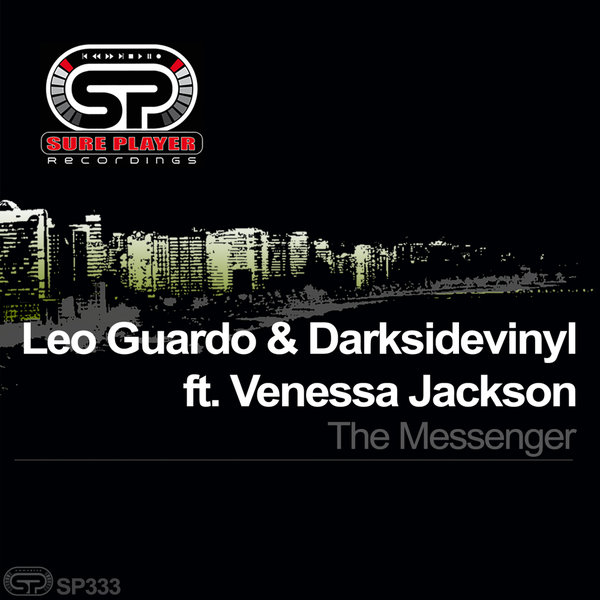 We present a huge collaboration between talented artists Venessa Jackson, Darksidevinyl, Leo Guardo and Kryptic.
3 power cuts here all aimed at a peak time dancefloor, beautifully crafted and set to be future classics.

First up, introducing mega South African vocalist and songwriter Venessa Jackson who shines through with a fantastic performance. Venessa has worked with some huge international artists and has released through Warner.

Darksidevinyl has been faithfully with us since the beginning of his explosive entry to the production world. Since then, he has conquered releases on some of the planets biggest labels with huge support from top artists and is showing no sign of slowing down.

Leo Guardo also debuts on the label and is no stranger to the dance music circuit. Italian born and now living in Australia with releases under his belt on other great imprints while also a sound engineer working with TV and radio.

Last but not least, Kryptic bring us his powerful rendition of the original to close the release with the golden key.
Enjoy the music.