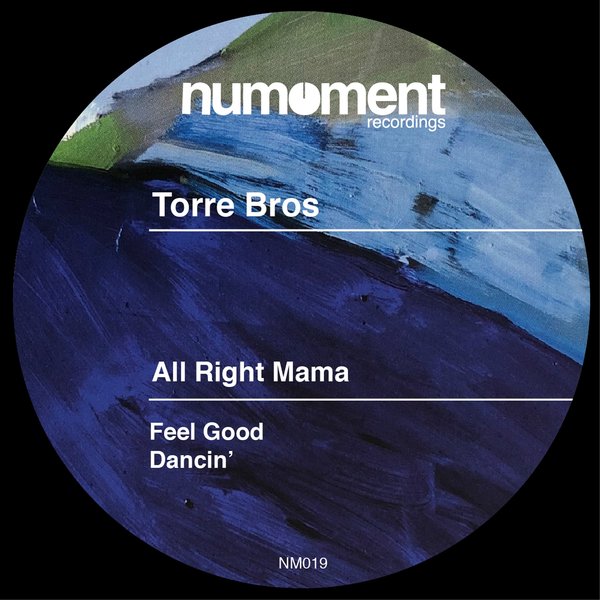 Numoment is back once again with the talented Torre Bros duet, for a Special 90's US House vibe tribute Project.
1st track « Feel Good » is a moody track where dirty loops building a special deep atmosphere driving by chopped voices, jazz flute samples and Rohdes chords, all punctuated by a rough spoken words for a « straight to the point » construction of a moody tunnel.
2nd Jam « Dancin » clearly found inspiration in the New Jersey area, at a time when artists such as, Kerri Chandler and Jovonn wrote some of the roughest tracks of the style... Typical 909 drums and raw organ chords drives us till a twisty break down that refresh the track for a more modern touch.