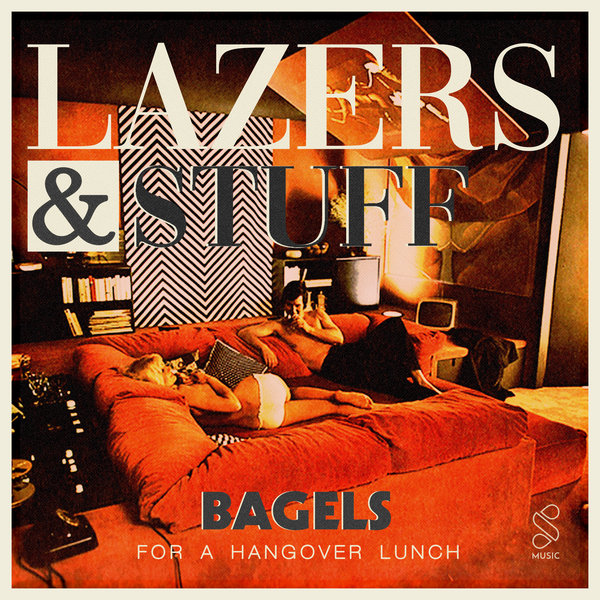 Our latest imprint is the 'Bagels For A Hangover Lunch' ep from Utrecht based dj/producer 'Lazers & Stuff'. And with only 26 moon-cycles 'Lazers & Stuff' might be young of age but he certainly has a mature taste in music.
You can regularly find him crate digging for some obscure Disco, Italo, (Old School) House or Afro in dusty, old and forgotten vinyl shops in and around Utrecht.

And his love for music reflects in his productions, being it killer edits or an all originals ep, his compositions are exciting, diverse and the Nu event-garde in Disco.

'Bagels For A Hangover Lunch'

The 'Bagels For A Hangover Lunch' ep is a 3 track all-instrumental originals ep and a faithful homage to Italo Disco. Expect 4-on-floor percussion lines inspired by classic machines like the TR-707, the Linndrum and the DrumTraks. Accompanied with analogue bass lines and squelchy synth chords. If Italo is your pick, you'll love 'Bagels For A Hangover Lunch'.


Ow, and about the titles.
Ever noticed how sometimes the bass line is still running through your head while enjoying your lunch after a brutal clubbing session..? Well, that was the inspiration for this ep..

Get a bagel, drown it in cream cheese ('Zuivelspread'), top it off with shrimps ('Garnalen') and some Avocado ('Avocado'). That's the recipe for a great Hangover Lunch!!