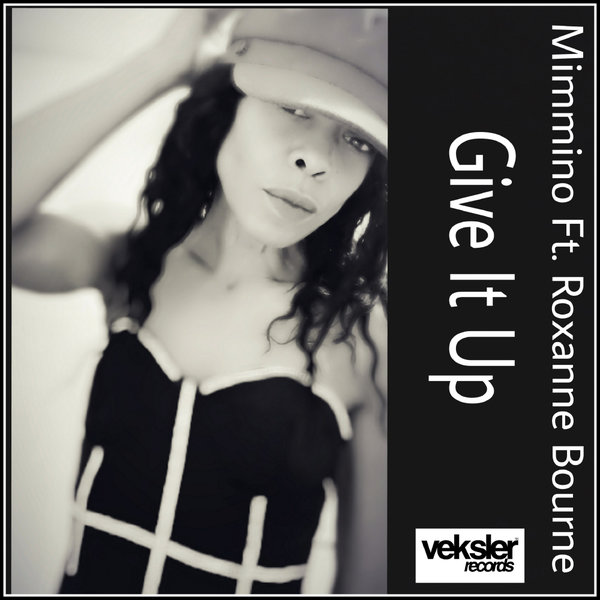 Raised in a family with a strong Performing Arts background, Roxanne inherited her parents' love and talent for music and has been singing and song writing from an early age. She discovered that she had the ability to interpret her life experiences through her songs; producing lead lines which are both emotive and melodic. Roxanne has a soulful voice, smooth and strong with a distinctive edge. Her career began at Trackside Studios UK, where she recorded her first album with guitarist Robin Trower (Roxy Music) appearing on several tracks. She has sessioned for various producers and artists throughout the years, including the likes of LOVE THIS RECORDS (Stock&Aitken), NJOI, and has played support to UK R&B star Lewis Taylor.
Roxanne has had her own material featured on BBC Radio Unsigned Artists, and more recently entered the UK Soul Chart, featuring on the track 'Hold On'.
Prior to her music career, Roxanne was a photographic model.
House Music DJ and Producer Mimmino hails from Italy, where his musical career began in the early 80's. Living in Naples most of his life, he was influenced by the Disco era and began getting into the Deep and Soulful sound as the House Music was born. As the DJ culture culture grew in Europe, Mimmino found success playing at many clubs and became a regular on radio. Having been professionally trained in music production, his tracks grew stronger, deeper and more unique.
'Give It Up' is an original Soulful House vocal with original music produced by Mimmino and original vocals written and performed by Roxanne. A stomping track with groovin' Drums, Soulful House chords, Guitar riffs and silky smooth vocals to make this a memorable dance floor experience for all the House Music lovers.