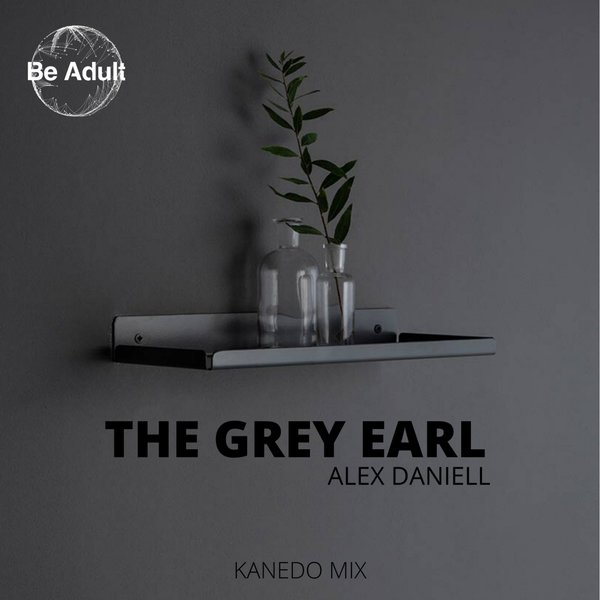 Finally the great Alex Daniell returns.
His new single called "The Gray Earl" is accompanied by the excellent remix of another habitual Be Adult artis, we talk about Kanedo.
Original and a remix that we hope will be up to all of you Be Adult Music Lovers.
Ladies and gentlemen welcome to BAM 147.