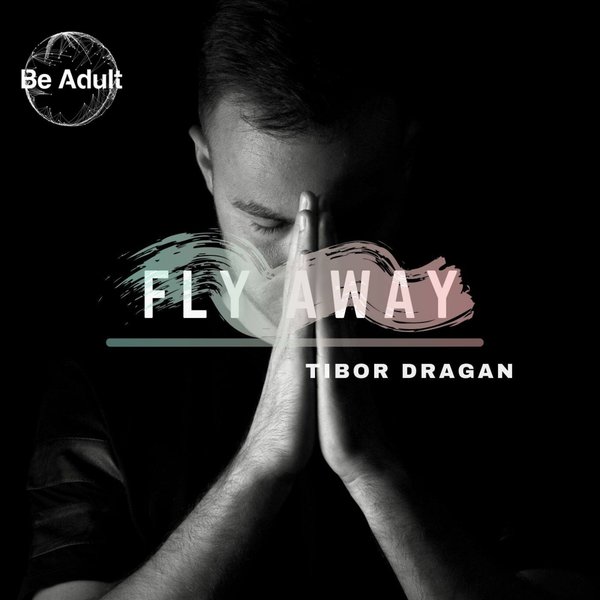 Our dear Tibor is back with another fantastic EP called Fly Away.
Full of emotion and feeling "fly away" is another of those recommended releases for all of you deep house lovers.
The Second track is called "Mistress" full of rhythm and groove and with the usual Tibor Dragan's elegance.
Ladies and gentlemen welcome to Be Adult Music 146.