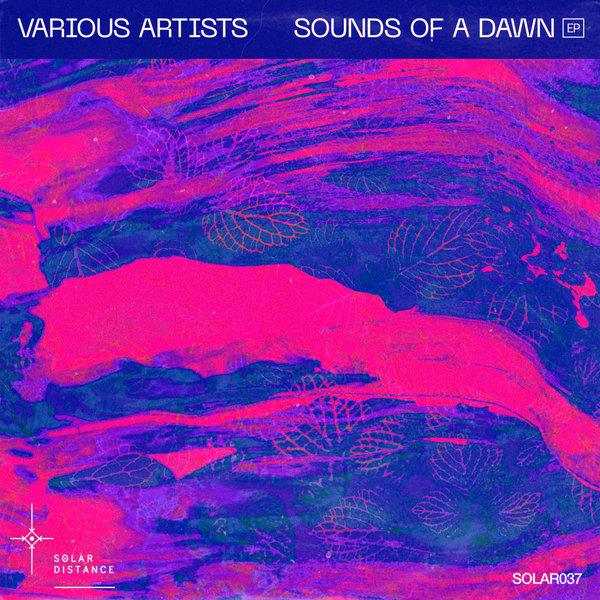 UNER's label Solar Distance starts 2020 with a five-track mixed artist EP featuring a selection of melodic tracks that range from epic to deep and sensual.

Spanish artist Soble opens the release with his low-slung track 'In Your Mind' that blends earthy percussion with delicate melody and ceremonial vocals influenced by the iconic Burning Man style.

Javier Ho is next on the release with his eloquent track 'Panorama' that blends delicate melodies with uplifting pads and soothing atmospherics.

Track three is a collaborative track by Martin HERRS & Adrian Roman who deliver an epic track with a brooding bassline combined dramatic percussion and tense pads.

Marius Ene provides the fourth cut and it's got a strong percussion focus with rushes of rhythm and a cosmic melody full of hypnotic euphoria.

Closing the EP is 'Terra' by Get Lost who delivers a dreamy cut of cinematic house with soaring piano and acid-tinged synths.