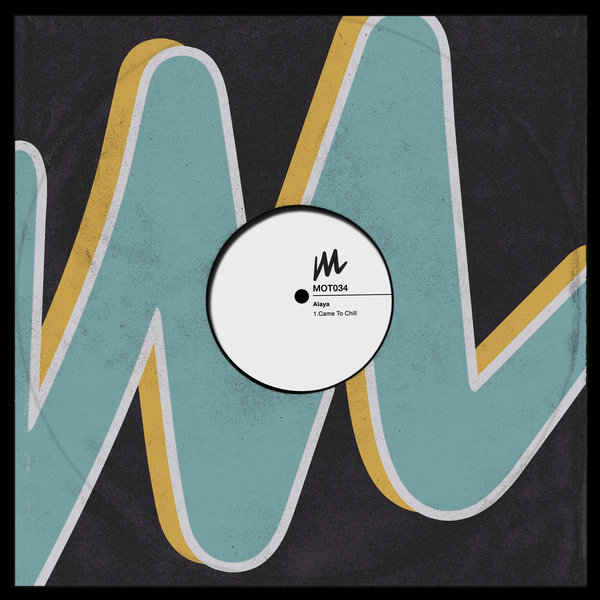 Sydney upstart Alaya makes his debut on Motive Records with the aptly titled 'Came To Chill'.

With smooth jazzy chords and a sultry saxophone, a deep, chunky bassline, and a subtle catchy vocal, this little number is equally at home in a poolside set or a late-night club affair.

With a growing list of support from a broad spectrum of house tastemakers, Alaya may have came to chill, but it looks like he'll be sticking around for a while.