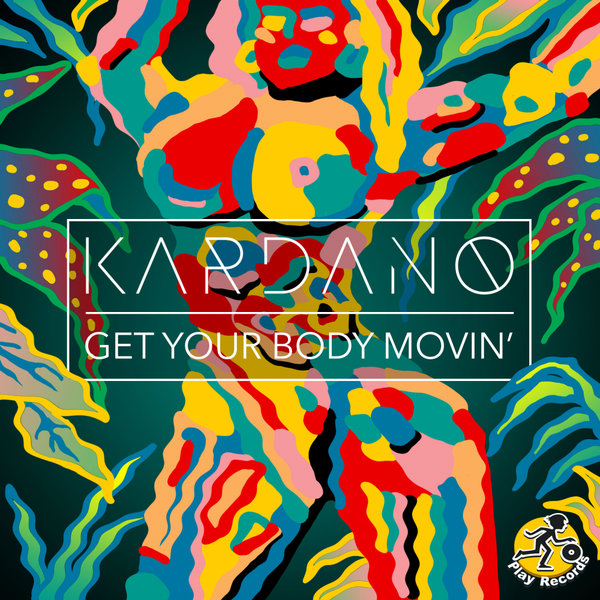 Kardano marks his official Play debut with Get Your Body Movin', a hard-hitting jackin' house cover of the funk classic Pass The Peas.

First produced years ago using samples from The JB Horns' original recording, the Vancouver-based producer was shopping the track around at the most recent Amsterdam Dance Event when we were lucky enough to cross paths.

Replacing the samples with live instrumentation and layering his own talk-box'd vocals atop this bed of feel-good funk, Kardano has produced what we consider to be the definitive dance version of this track.

Funky in all the right places and cool as f**k, if Get Your Body Movin' doesn't carry you to the dance floor, then nuthin' will.