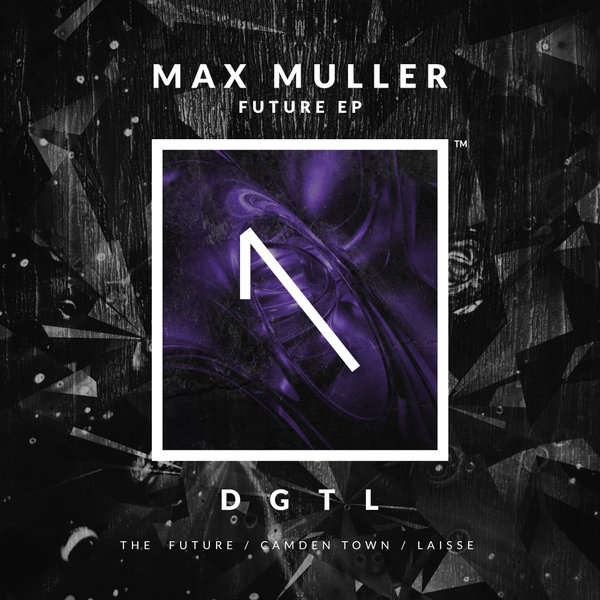 The next release on OneFold DGTL comes via french production talent, Max Muller. 'The Future' EP features three fresh original club cuts, showcasing his unique Tech House sound in all its potency.

'Camden Town' is a full-bodied roller loaded with weighty low frequencies and perpetual melodics. A combination of modulating and sawing synths, combined with pounding drums and stripped back percussion make for a hard-hitting, no-nonsense end product.

'Laisse' is a more driving number with long, sweeping bass notes and atmospheric musicality. Elements of Big Room meet robust Tech House traits and a hypnotic vocal hook to churn out a unique and gritty standout track.

The title track 'The Future' is a loosely swung and deeper track with a Jackin' House vibe. Spaced out pads and intergalactic arps blend perfectly into its skippy groove and rambunctious snare fills, completing a trio of individually impressive dancefloor heaters.

Max Muller's 'The Future' EP is proudly presented byOneFold DGTL.