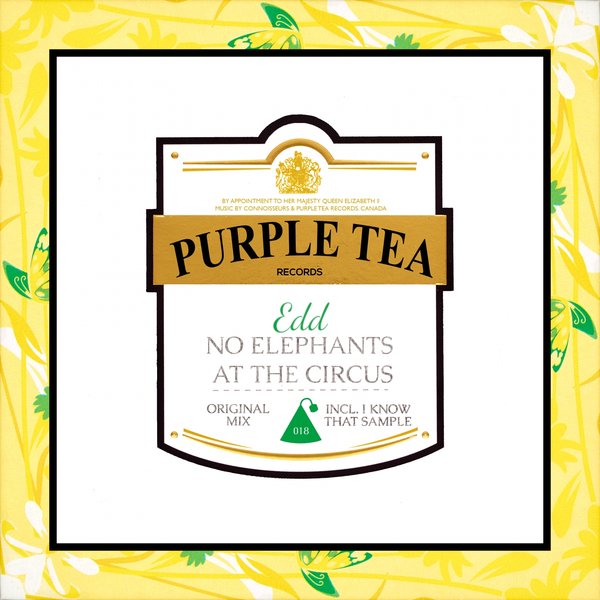 Label newcomer Edd joins the label all the way from Malta. His high paced energy tracks will get your toes tapping and your hands clapping.

The first track on the EP 'No Elephants at the Circus' delivers with it's eccentric hats, jacking snares and syncopated bassline that all play around the happy day's sample.

Speaking of Sample the not so B-Side of 'I Know that Sample' is extremely quirky and sure to get any dance floor chanting along with its catchy and easy to remember hook.