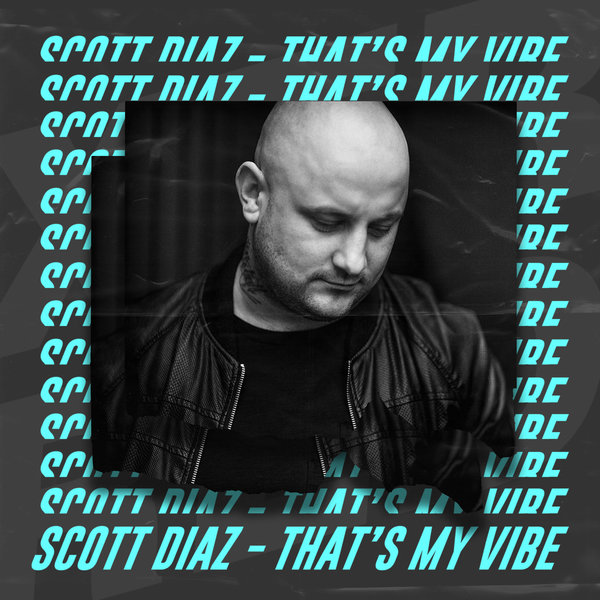 Delighted to say that I've got a new label for 2020. That's My Vibe' is the first release on Extra Credit, an imprint which will run alongside Grand Plans (not in place of it) and is an outlet for anything that's more funky, techy, upfront or garage-led than the Grand Plans material. I honestly have so much music at this point and I have to start putting it out. Hope you dig!

Written & produced by Scott Diaz.
Mastered by Tank Edwards @ Warm Audio Mastering.