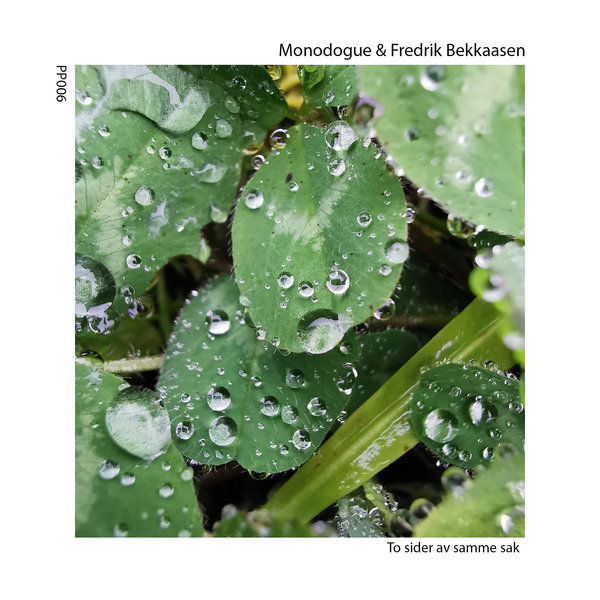 The single started with Fredrik needing some input on a track, in which Monodogue added some synth lines, and thus created a couple versions of the same track.

The name "To sider av samme sak" is norwegian for "Two sides to the story" - and that is why they are similar, but not the same.


Mastered by Neel @ Enisslab, Rome.