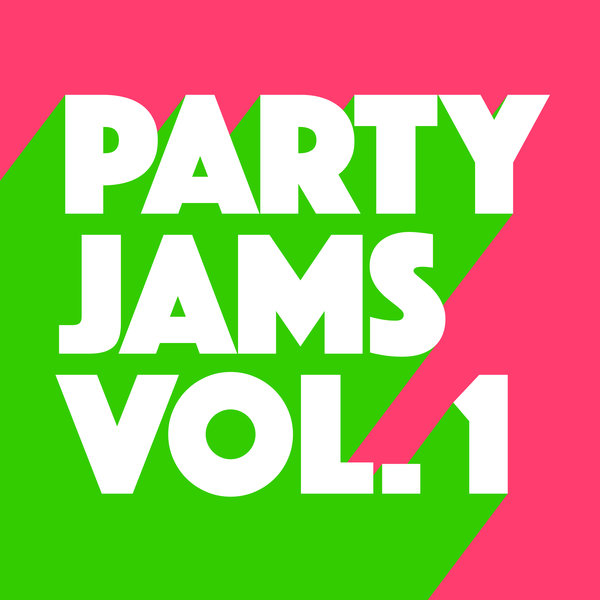 "I was such a deep/US house snob in the 90s that there are some songs that I never played. Gala's "Freed From Desire" was one of them. I know for some DJs, it is one of those songs that was so big & so overplayed back then that they couldn't play any version of it now.
Never having caned it to death, I don't have that problem and it is definitely a song that resonates with a younger crowd today. I made this version for the last "I Feel Love" party I do at Mick's Garage in Hackney Wick and it went off." Kevin McKay, February 2020.

Upfront DJ Support from: Mike Vale, CASSIMM, Felix (Basement Jaxx), Disciples, Marco Lys, Mat.Joe, Piem, Chus & Ceballos, Alaia & Gallo, Yvette Lindquist, Vanilla Ace, Ryan McDermott (Cafe Mambo), Sergei Sanches (Propaganda, Moscow), TCTS, Tom & Collins, Simone Vitullo, Phonique, Robbie Rivera, Sean Brosnan, Midnight City, Lexlay, Hollen, Paco Osuna, Ordonez, Claus Casper, Joe T. Vanelli, D.O.N.S., Marco Santoro (Brokenears), Lexa Hill, Marco Anzalone, Jako Diaz, Richie Hawtin, DJ Dove, Mark Robinson, Sonickraft, Jerry Bouthier, Mauro Venti, Bias, Giza DJs.