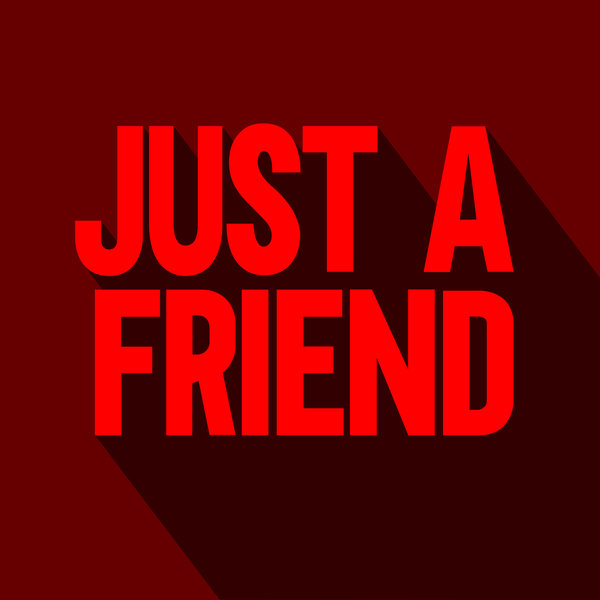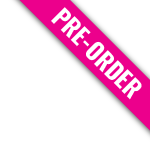 GU466 |
Pre-order for 2020-02-28
If you had an eye on the recent end of year charts you would have seen Mike Vale's name a lot. His version of "Music Is The Answer" really was one of those songs you heard all over Ibiza this summer.

"Just A Friend" is the follow up. For the idea, Mike samples the classic Angie Stone song "I Wish I Didn't Miss You" for the break and reworks its hooks over a heavyweight rhythmic groove. A proper banger with a party break.

Upfront DJ support from: Martin Ikin, Supernova, PEZNT, Mat.Joe, Piem, Alex Ranerro, Roog, Mendo, Mike Vale, Felix (Basement Jaxx), Babert, Golf Clap, Tough Love, Moreno Pezzolato, Kokiri, ATFC, Sllash & Doppe, Alaia & Gallo, Deepshakerz, Simone Liberali, Dan Aux, Vicki Etherton, Claptone, Loeca (Café Mambo), SKT (Kiss FM), Luca Onere, Astons Shuffle, Hollen, Peter Brown, Pinto, Yvette Lindquist, Weikum, Tjerk Coers, MoodyManc, Eric Clark, Pete Griffiths (Toolroom), Wise D & Kobe, Vanilla Ace, Marco Anzalone, Johan S, Midnight City, Janika Tenn, Freiboitar, Luis Bias, Lexa Hill, DJ Dove, Steve Lawler, Robert Owens, Daniel Cuda, Susinho, Ryan McDermott (Cafe Mambo), Ridney, Jam Hill, Graham Sahara (Pacha, Ibiza), Alex Lexlay, Richie Hawtin, Mauro Venti.