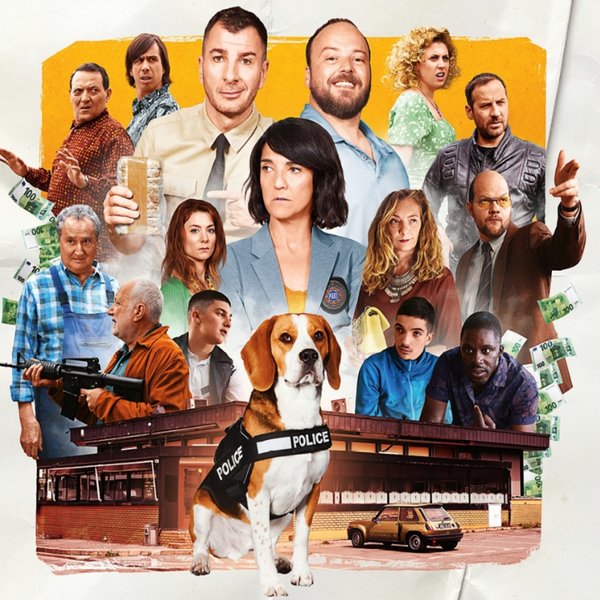 3616403566745 | 2020-02-26
In 2006, Agoria has an explosive encouter with the movie industry. Astonished by the raw power of the song « Code 1026 », Belgian director Olivier Van Hoofstadt and his producer Luc Besson, who didn't have a composer for their movie « Go Fast », ask Agoria to create a soundtrack that mirrors the feeling of emergency of the movie.

This soundtrack is one of the most abrasive records of Agoria, and marks the beginning of a friendship with Olivier Van Hoofstadt which leads to their collaboration on the upcoming film "Lucky", the latest crazy comedy from the director of « Dikkenek ».

Apart from his work on movie soundtracks, Agoria has composed in 2016 the music for two documentaries by Jan Kounen, « Mère Océan » & « Vape Wave ». They also collaborated in 2018 for Jan Kounen series « The Show ».