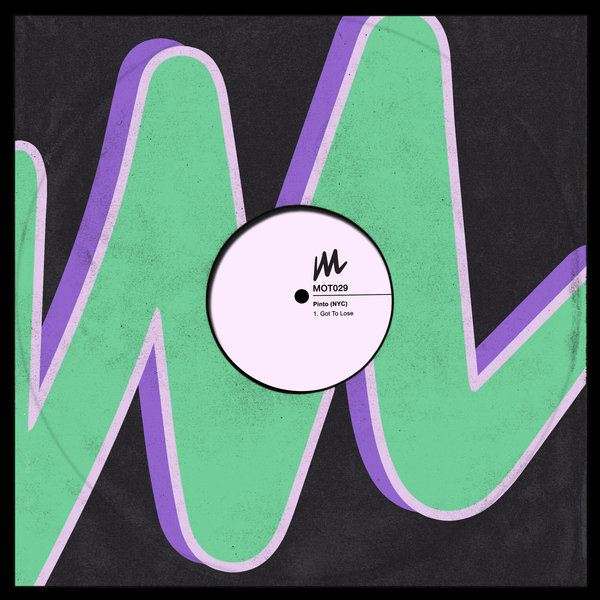 Welcoming New Yorks very own Pinto to Motive Records, and what a debut it is. Pinto comes out swinging with the dancefloor engineered weapon 'Got To Lose'

This track effortlessly chops and blends samples and soaring vocals, layering them with a thunderous kick and crunchy drums.

With a support cast of house music's finest, Pinto's upward trajectory is undeniable, and 'Got To Lose' is a testament to
that.