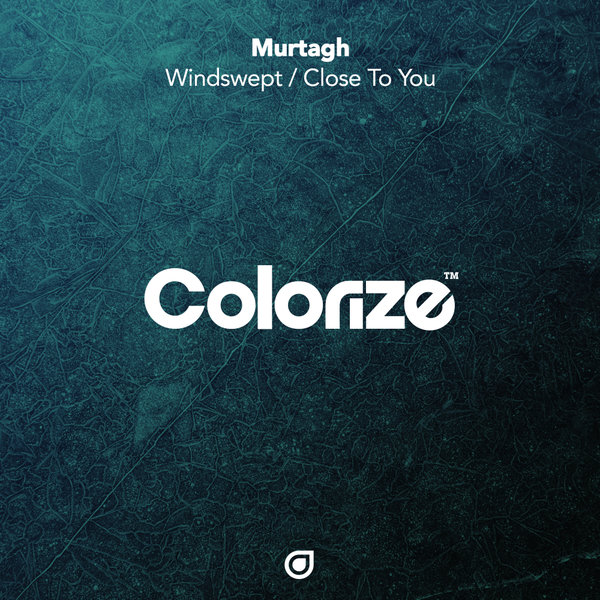 Murtagh brings a dazzling second EP to Colorize - this is 'Windswept / Close To You'.

Continuing a trend from the brilliantly produced 'Rush / Leaving' released at the end of 2019, the Irish producer opens the release with sumptuous Prog House belter and follows up with a pared down Ambient closer. 'Windswept' features lusciously crunchy percussion and delicate arps which give the track an undeniably groovy momentum, and 'Close To You' is a sombre, delicate and well-constructed counterpoint that proves Murtagh's versatility as a producer.

'Windswept / Close To You', the new EP from Murtagh - here on Colorize.