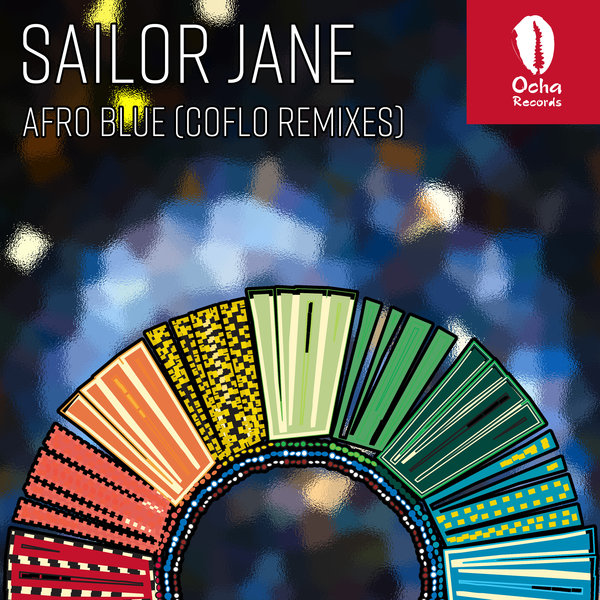 Last years big cover tune by Sailor Jane got a fantastic Ancient Deep remix, we heard all over dance floors. This year Ocha artist Coflo flexed his remix muscles to give two new takes on the luscious vocal performed by Jane.

Coflo's Afro Deep remix goes big with the sub sonics and syncopated snares. Somewhere between mid 2000's Afro house and modern day "Afrobeats". Packed with heavy pressure breaks and hard hitting drums' Coflo once again showing his diversity in production techniques, not letting anyone think he is only good for "one sound".

Coflo's Afro Soul remix tries its hand at a more Tony Allen-esk Afrobeat groove, with lush chords and extended arrangements. Deep house done with groove and without melancholy. Between the two mixes there is something here for any lover of quality house tunes.