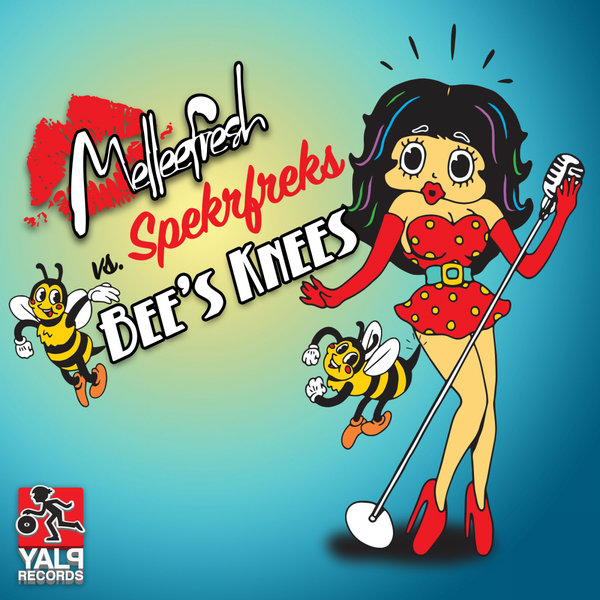 The Melleefresh vs SpekrFreks adventure continues with Bee's Knees, a swingin' work of future house that lives in an alternate dimension between the roaring 1920s and the soaring 2020s.

'We really enjoyed glitching out Melleefresh's vocals to provide a different vocal atmosphere,' says SpekrFreks, who cites Cab Calloway and Benny Goodman as influences on this track.

Hop to it, dollface!