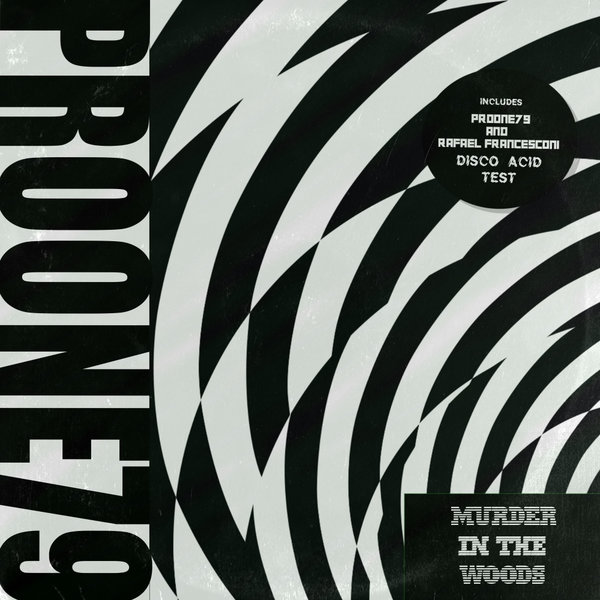 Italian based producer Gioele Cantoni aka ProOne79 lives for dance music. His love affair with genre started in the hedonism of the mid 90's, where he began to explore the infamous clubs in the north of his home island Sardinia.

It wasn't long until Gioele Cantoni's fixation drove him to purchase his first pair of turntables. A couple of years later he was back on the north side of the island, this time playing the clubs and parties he had previously visited. His sets are usually filled with the best underground cuts from House, Techno, Italo Disco and Chicago Acid which has helped him make a name for himself.

Gioele Cantoni's debut on Foreign Language pays homage to the dance music he discovered in the mid 90's. His two track E.P has flavours of Acid, Italo, and Chicago house which has already gained support from some of the industry's finest.