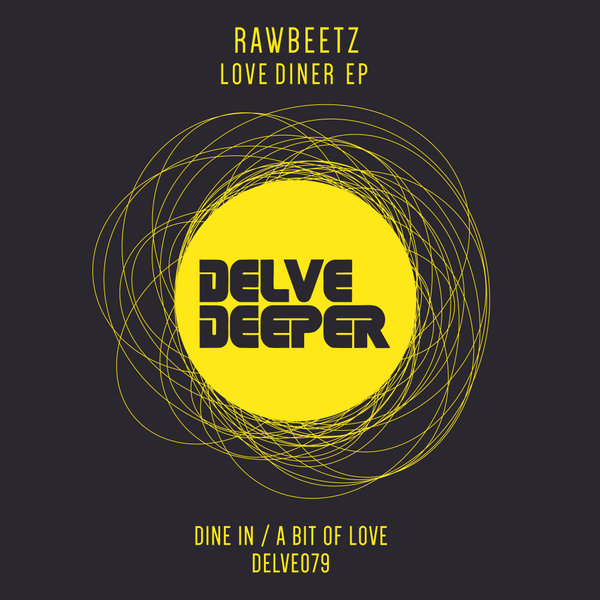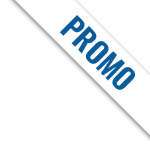 Canada's rawBeetz is a name that I have been tracking for sometime and I am pleased to finally welcome him to the label.

His sound is exactly as his name suggests, raw, deep, dubby and unground house music.

'Love Diner' EP offers 2 tracks, capturing both the more energetic, stripped back and low-slung side of deep house. 'Dine IN' is the more driving/energetic track of the EP where rawBeetz somehow captures, deep and moody sounds whilst still sounding a little soulful, making it straight up, dance-floor ready. 'A Bit of Love' is a low-slung chugger that rolls on blissfully into the deeper side of house to complete this great EP.