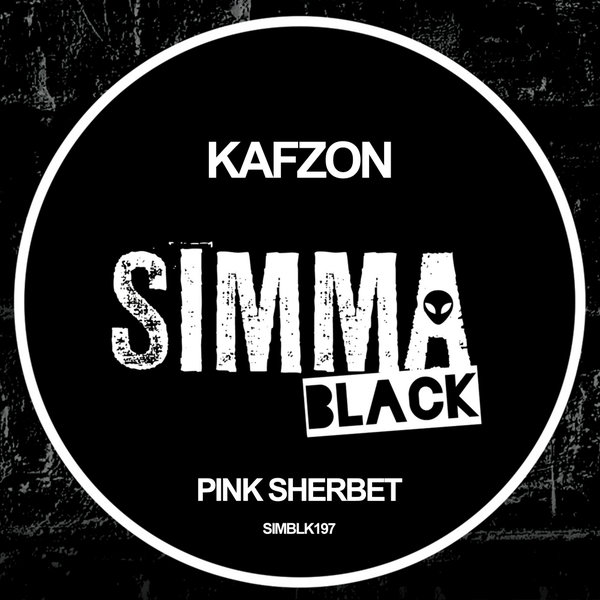 Back again like a renegade master, Kafzon is on the 'Pink Sherbet'.

Over the last four years Kafzon has steadily built a head of steam which is only really now getting him noticed. His Cathy Dennis update, out this year, will cement his place among the next generation of producers. Signed exclusively to Simma Black, this is one guy ready to smash 2020.

'Pink Sherbet' is a deep techy groover with skippy percussion and wonky off-kilter FX. Rolling with the bass, sirens and bleeps keep time. Cut up vocals add new direction in the break where descending lead lines colour and distort.