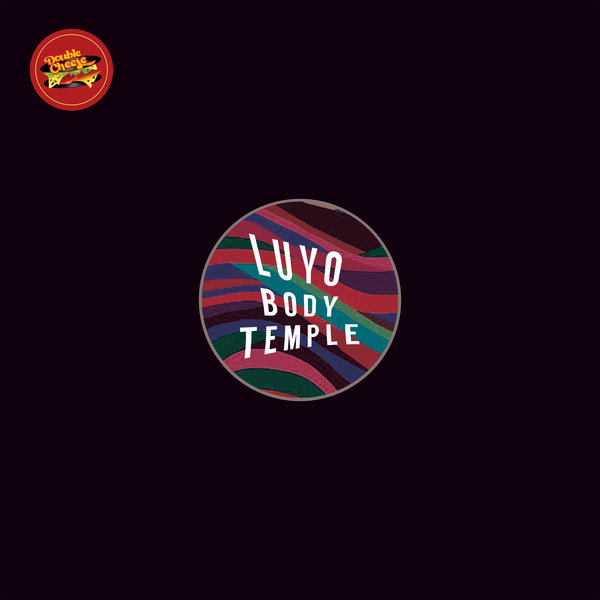 Label owner Luyo kicks off things with the first release for 2020 with the smooth "Body Temple". Haunting vocals on a masterly produced afro soul foundation rich with groovy percussions, guitar arpeggios synths and a fantastic flute solo. To top things off a groovy vocal Dub mix and the instrumental.

(p) & (c) Double Cheese Records 2020
Written by Federico Luglio. All instruments by Federico Luglio and Peter De Girolamo.