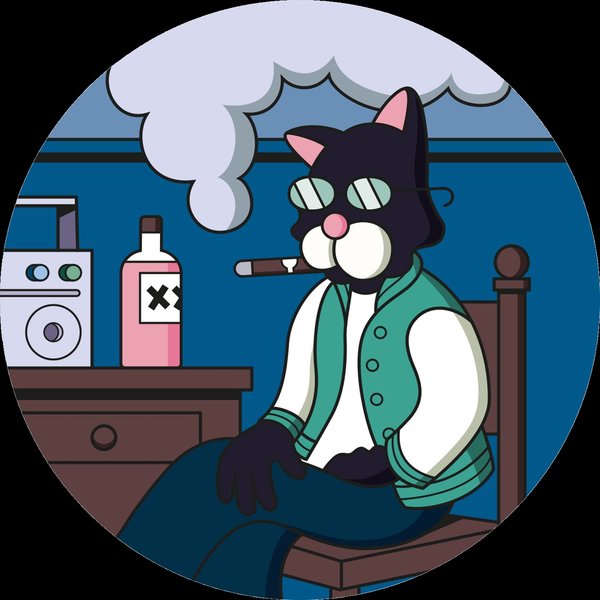 Chat Noir Rec. Is the official imprint of Chat Noir Distribution and will be dedicated to all shades of house music.
Our debut EP is a various artists featuring young and promising french producers we want to highlight. On the A side Jeff The Fool & Wilt, co-founders of the Besançon based Thé Chaud Records label present « All I Need » a strong piece of deep-house tailored for the dancefloor. Botwin is up next with « Agostic » a track between different styles that showcase the versatility of this young producer from Lyon. The corsican duo Solär Sound Sytem opens the B side with B16P15, a fast-paced, dreamy track that will perfectly fit with a beautiful sunset. We can hear the inspirations from the UK IDM scene as well as their very own touch. With his track Blind Resistance, NairLess is closing this EP really nicely with some breakbeat and an acid bassline which will be really effective on any dancefloor.

This is just the beginning !