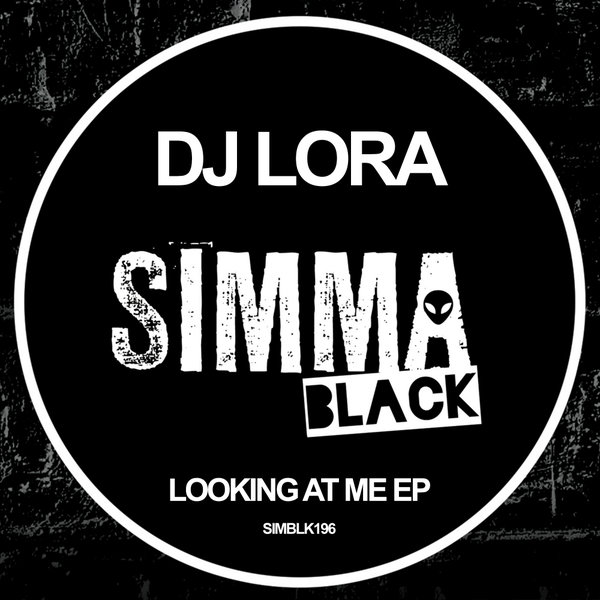 DJ Lora returns to the label with a quality three-tracker - Looking At Me EP.

London-based DJ Lora honed her skills in the gay scene the city is famous for. Signed to D:Vision, Blockhead and Toolroom, among others, she now travels the globe spreading her unique sound of love and togetherness, the cornerstones of House.

'Looking At Me' is a tough bassline-led groover. Skippy percussion keeps it moving along as the rumbling bassline takes a breather for a male vocal to claim everyone 'looking at me'. 'More Than A Lot' opens with disco guitar and a shaker groove. Summery and fun, the tribal bass gives an undulating vibe. Finally, 'Better Believe' keeps the tribal feel and adds a monstrous low end growl. Cowbells clatter among the sparse percussive underbelly.