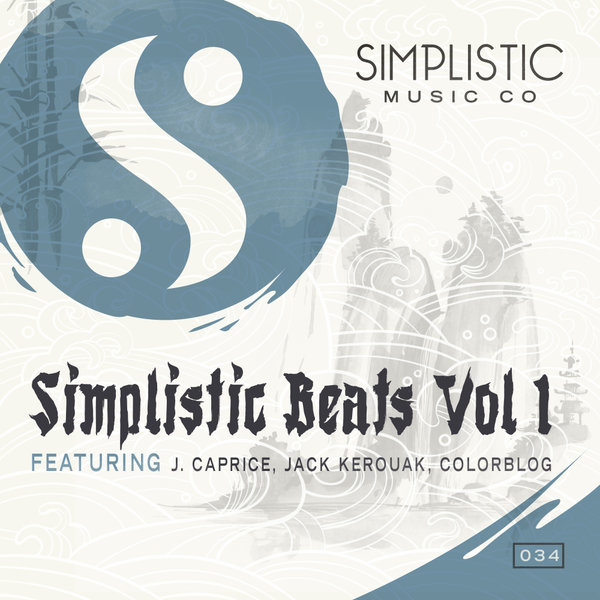 The team at Simplistic Music Company is pleased to announce that we are relaunching the Simplistic Music record label. Simplistic Music began in 2017 under the careful guidance of Dallas' own J. Caprice, a globally recognized producer and DJ; featuring tech to deep to jackin' house productions as well as downtempo and trip hop artists. Each month we will be bringing you a variety of releases for your arsenal, whether you're looking for bangers and floor fillers, to that perfect chill track for your afterparty.

Simplistic Music is pleased to present their first release of 2020, a Winter sampler featuring a collection of artists for your listening pleasure. This release features three tracks from both emerging and flagship artists.

First up is a sexy new track from San Antonio's Colorblog, an up and comer that is swiftly establishing his position as a venerable force on the global house stage. This track features sultry keys and velvety vocals paired with a deep, pulsating rhythm that makes it the perfect track for a number of settings.

The next track comes out of Chicago, from artist Jack Kerouak. This sassy little number has a funky fresh bassline, addictive horns, and finger poppin' samples. We've been bouncing to this track at the Simplistic HQ for a bit now, and we're excited to include this in our showcase.

The final track in the sampler is from the man at the Simplistic helm himself, J. Caprice. We like this one for its ethereal, hypnotic keys and complementary percussion. Balancing between deep and tech, this catchy track is signature J.Cap material.

We hope you enjoy this release. Stay tuned for monthly updates and releases, we feel you're really going to like what you hear coming from the label this year and in the years to come. Thank you, as always, for supporting Simplistic Music.