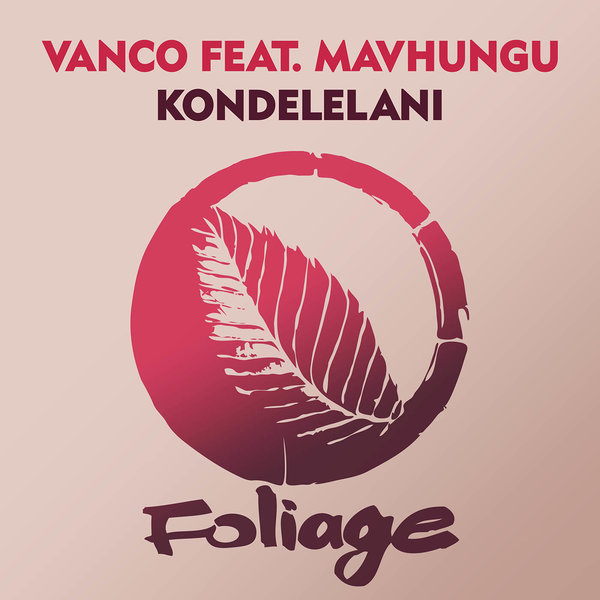 Next up on FOLIAGE RECORDS we are excited to welcome a debut release for the deep afrique sounds of VANCO.

Hailing from Johannesburg, South Africa, VANCO has been causing quite the stir over the last few years with a series of serious dance floor cuts for top labels such as TRIBE, OCHA, OFFERING and AFROCENTRIC.

KONDELELANI is a collaboration with fellow Joburg native, songstress MAVHUNGU. The results are simply stunning!!