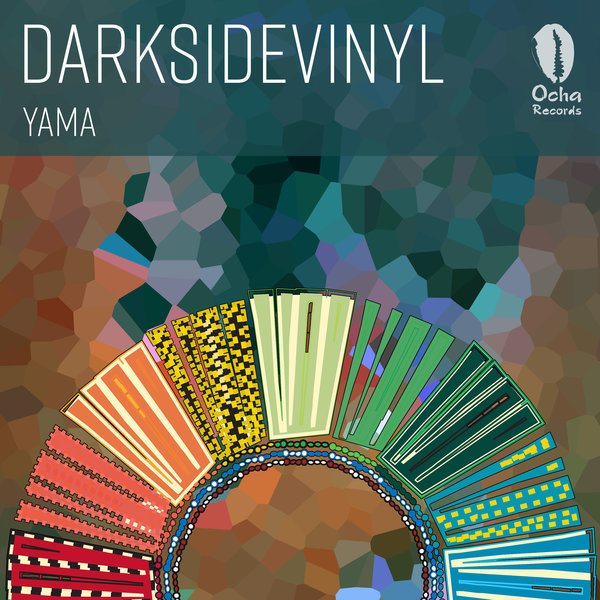 Our brother Darksidevinyl is BACK!

Yama is another touch of that Afro-Tech vibe that Darksidevinyl has been pumping out with mercilessly. He pulls no punches, big kicks, crispy djembe fills, warm arpeggios, and proper vocal sample placements. Atmospheric yet still very energetic, Yama has it all.

Produced by: Darksidevinyl
Mastered by: Cody 'Coflo' Ferreira for MindBodyAudio.com
Executive Producer: Carlos Mena
A&R: Coflo
Contact: Coflo@ocharecords.com
Rafael Moraes: Nice vibe on this one!
Max Pela: Very nice!!!
DJ Pope: groove
Mr. V: Yes, Yes and Si. Thanks - Mr. V
Big Logan: Great track, real Lush vibes. Full support Big Logan (Jersey Soul).
Hector Romero: Right on I'm feeling this single.
David Montoya: Bumping rhythms and seemingly melodic layers. Nice job Darksidevinyl! -David Montoya
Yogi: HOT!