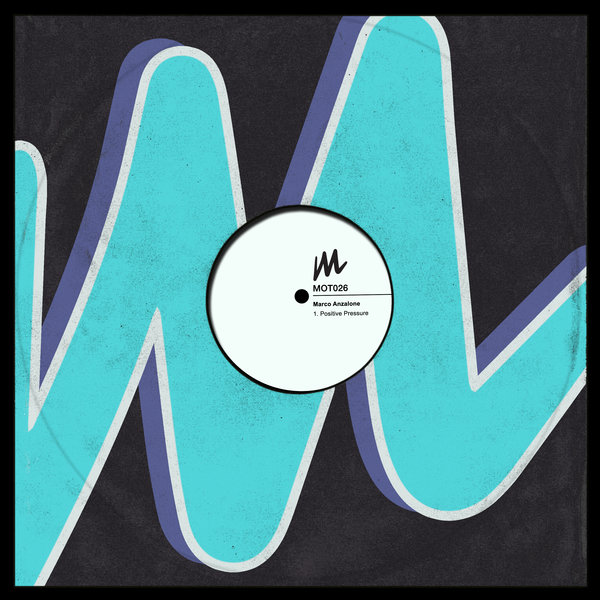 Motive Records welcomes Marco Anzalone to the ever-growing family of talented artists with a smashing two-track EP - Positive Pressure.

The title track Positive Pressure combines oscillating synths with perfectly crafted vocal snippets and shows why Marco was named the number 5 tech-house artist byTraxsource for 2019. WAT keeps a similar vibe but adds a bit more disco feel to the mix.

Marco has had a stellar few years with releases on Glasgow Underground, Solotoko and remixes for legends as Kerri Chandler and Blaze, Marco Anzalone is one of the most promising Italian producer exports.