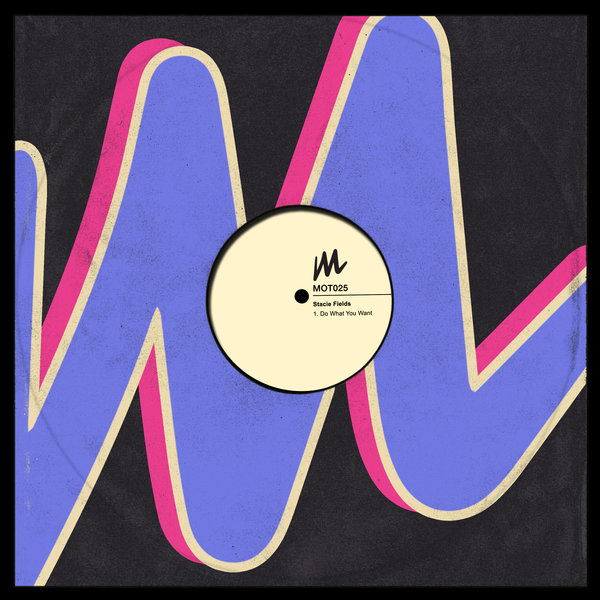 Motive Records kicks off 2020 with a bang with one of the busiest DJs in Sydney this summer - Stacie Fields. When Stacie isn't warming up for the likes of the Martinez Brothers or Patrick Topping, she hones her craft in the studio.

Having wasted no time in building a solid reputation as a DJ Stacie now looks to cement her status with her music. Stacie's debut release 'Good Lovin' peaked at number 9 on the ARIA Club Chart, and her follow up track I Wanna Know cracked the top ten house chart on Traxsource.

Now the title of her maiden release on Motive sums up Stacie to a tea: Do What You Want. With flashbacks of 90s piano chards and bellowing diva vocals, Do What You Want is the perfect way for us to kick of a new decade.