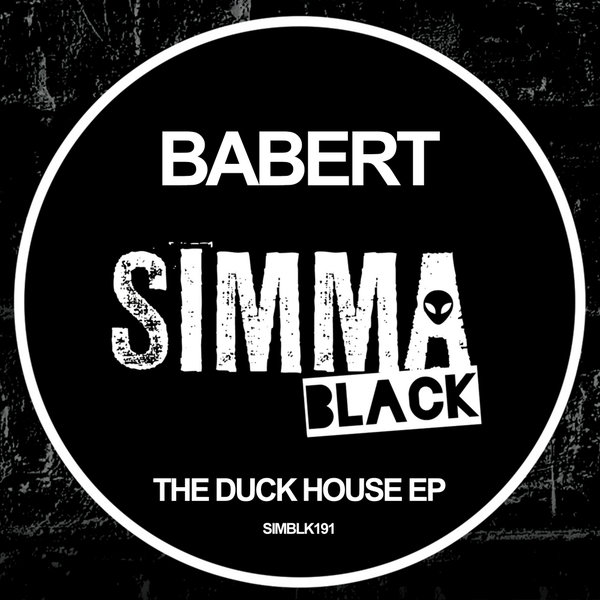 Babert makes his debut on the label with a stunning two-track EP featuring the talents of Rion S.

Italian DJ/producer Babert fell in love with dance music following a trip to New York City many moons ago. DJing followed and sometime later, he began making his own music. Now signed to Soulfuric Deep, Solid State Disco and his own Disco Revenge, Babert has built a solid career.

Opening with 'Disco Duck' swinging hats, bouncy 909s and a male vocal lead into a disco bassline from hell. Guitar licks and a powerful groove are all you need to fill the dance floor with happy smiling faces. 'Vision' follows suit. Pacey percussion, solid beats and a rumbling bassline power the track forward ably assisted by the vocals of Rion S.