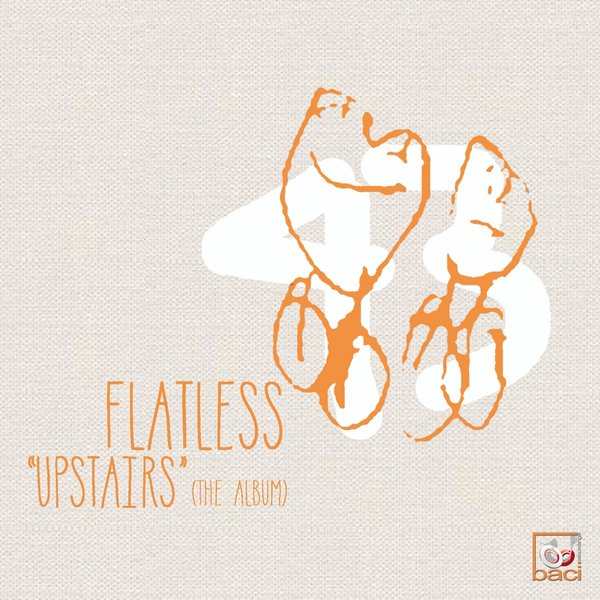 The Italian duo FLATLESS opens the new season with an album released under Baci Recordings, the label that discovered them for first.

The album contains 10 unreleased tracks, that cross different styles and genres, mix warm dark and deep sonorities with sharp and powerful grooves going through nu disco musicality.

The previous release from Flatless - "What They Were"- was in Beatport Deep House Top100 in june '14, where it reached position #51.

Baci Recordings is also a label very often in Beatport Top100s: Roberto Carbonero, LaBaci, Luca La Greca, Dj Zevzek, Esteb Jack, Sands Live are some of the artists classified

Flatless (with the name iParty) also organize a monthly one-night in Milan – "Tecnicolor"- where they also play together with important guests like M.A.N.D.Y., The Barking Dogs, NTFO....

The duo is investing a lot in public relations: they spent the last month in Ibiza promoting themselves and they are receiving the appreciation of many well known djs-producers.

Thanks to their determination and initiative, to their ability in communication and - of course! - to the very original sound style that they propose, we at Baci Recordings strongly believe that this duo is destined to success and deserves a special attention.