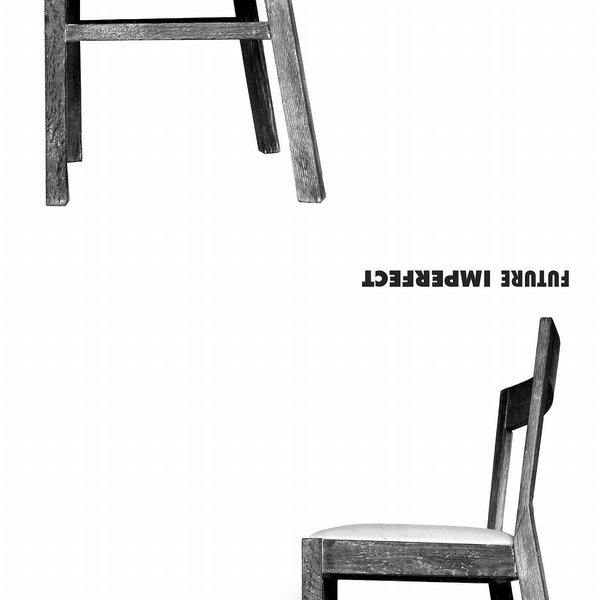 Here is the culmination of the first four years of Hottwerk; the essence of our label's output distilled, deconstructed, and rebuilt.

Spanning the breadth of electronic music, Hottwerk strives to bring to the forefront music for the mind and for the dancefloor, lovingly created by and for imperfectionists. From the textured beauty of Little Penguin (a newcomer to the Hottwerk family) to stalwart party-jumpstarters Punx Soundcheck, to folktronica-pop crossover songster Bearcraft, and at all stops in between.

Well known names comfortably rub shoulders with best kept secrets; idiosyncrasy and individuality are writ large upon our remit.

So here it is; Hottwerk's past and present glories signposting our way forward, across 14 glorious tracks.

We present to you, our future imperfect.