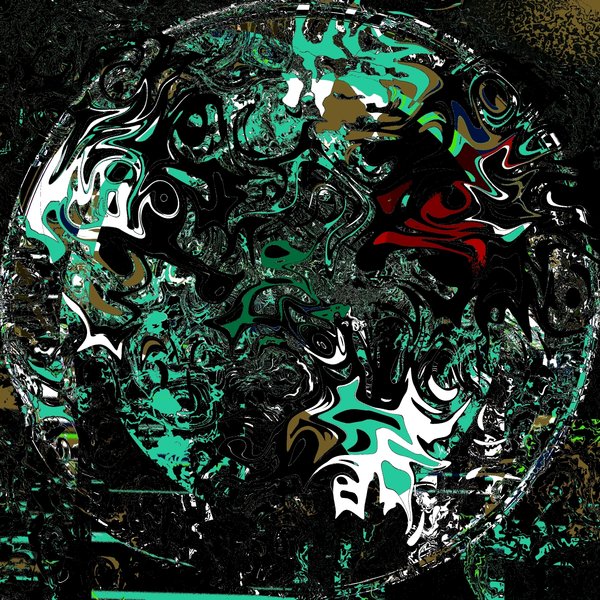 Normality is a mere form of reality brought about by the need for belonging and judgement.

It exists in the veins, born within weakened beings.

There is nothing either normal or abnormal.

Only a community.

Consciousness uninhibited. The light soul will be extracted from feelings of fear.

Through time, no rules exist. Everything will happen if the spirit of necessity decides it so.