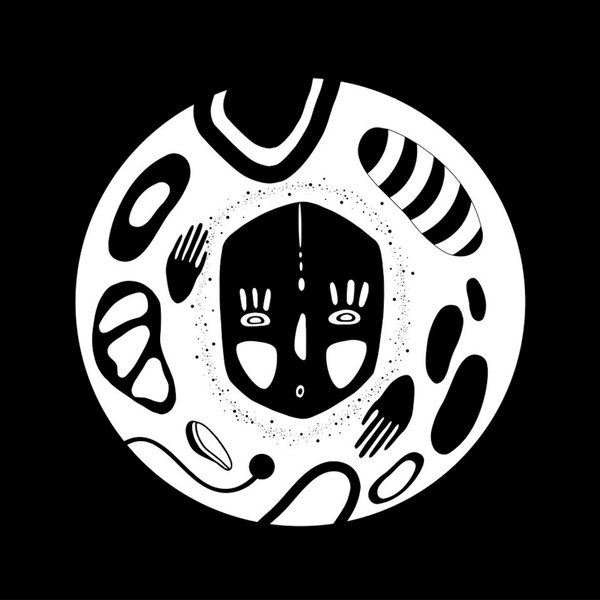 Sweden continues to provide us with great new talents. Previously released, among other labels, on Public Possessions and on John Talabot's label Hivern Discs, Anton Klint playfully introduces the summer with his new EP 'The Hans', on Karakter. 'The Hans', is made up of four new tracks that exist in the realms of a tropical summer, touching upon some reggae dub vibes.

The first track 'Eli Eli Dub' opens up with birds chattering followed by rhythmical drums, plucky percussions and a bass with an almost stone-age resemblance. The track introduces us to a universe of curiosity that flows throughout this EP. The sensations of a child discovering music for the first time brings us into the second track 'Gittin'. A hazy dub makes one zone out while maintaining the stomping feet on the dance floor.

In the third track, 'Hans, I Like that name', Klint introduces an obscure female vocal sample moving into a darker abstract territory showcasing his diversity as a producer. Last track 'Marks' binds the EP together with an almost acid-like cut. The rhythmic percussions top it off with an energetic vibe, while still keeping the sensual tension of the universe of 'The Hans'.