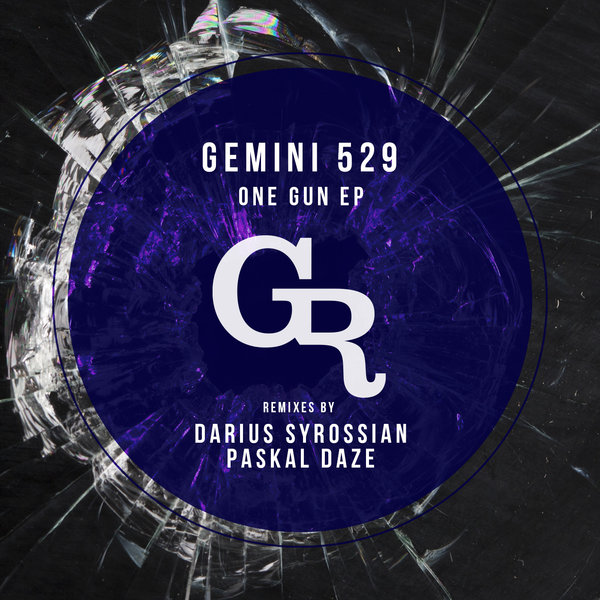 Griffintown Records comes correct with more dance floor heat, this time from Gemini 529 who serves up two originals that also get remixed by Darius Syrossian and Paskal Daze. Gemini 529 is the union of two Venetian guys, Filippo and Federico, who have released on the likes of RecoveryTech and always bring energy and real vibes.

Their 'One Gun' is a deriving tune with hard-hitting grooves and busy percussion. A roaming baseline gets you on your toes and vocal yelps and rave stabs adds fire to the atmosphere. Darius Syrossian is the UK house master who remixes with a wonky sense of groove, tripped out synth motifs and driving bass that will blow up the club.
Our premiere, 'Scream and Shout' hits hard with more turbo bass, razor-sharp hi-hats and muffled vocals that add soul next to the big stabs and old school party energy.

Check out 'Scream and Shout' below and grab a copy here.