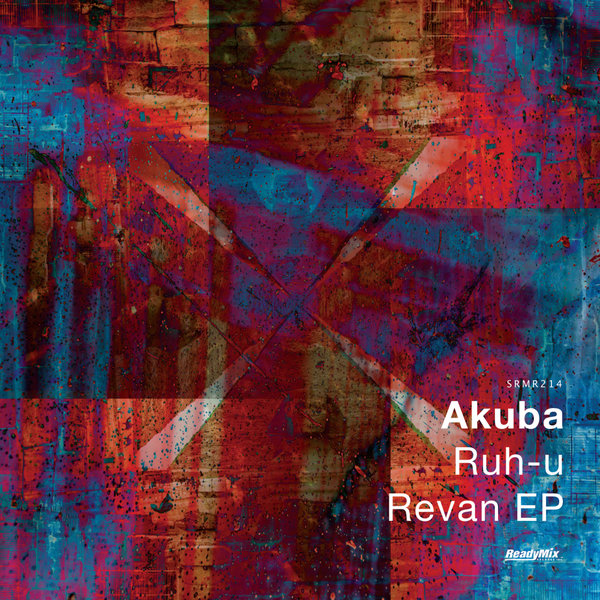 For release number 214 on Ready Mix Records, we present a unique trio of cuts crafted by Turkish producer Akuba, plus remixes from Music P, Tolga Horasanli and Jero Nougues.

Released under the artist's real name Alper Kuyubasi, opening track 'Mimi's World' was originally issued by Ready Mix on 'The Ethnomusicology Experience Part 2' compilation. This rework takes a languid, refreshing new look at a truly unusual, richly melodic track.

Akuba's musical aim is 'to bring listeners from different cultures together under one roof' manifests itself in the second original track 'Ruh-u-Revan', as spiritual Eastern strings weave themselves around a hypnotic, stripped down contemporary Deep House atmosphere.

German hotshot producer and former rapper Music P delivers a bouncier, more up-tempo remix of 'Ruh-u-Revan', ready for the bar or club floor.

Tolga Horasanli's version of 'Ruh-u-Revan' heads into sunset terrace territory, with Balearic guitar and a slow-grooving arrangement.

'Egyptian Fantasy' summons up visions of a desert's red sunsets with its sweeping arrangement and stately string motifs.

Closing out our package, Argentinian producer Jero Nougues re-imagines 'Egyptian Fantasy' as a widescreen epic, with lush synth arpeggios and a dramatic, progressive arrangement making this a surefire dance-floor mover.

Enjoy!