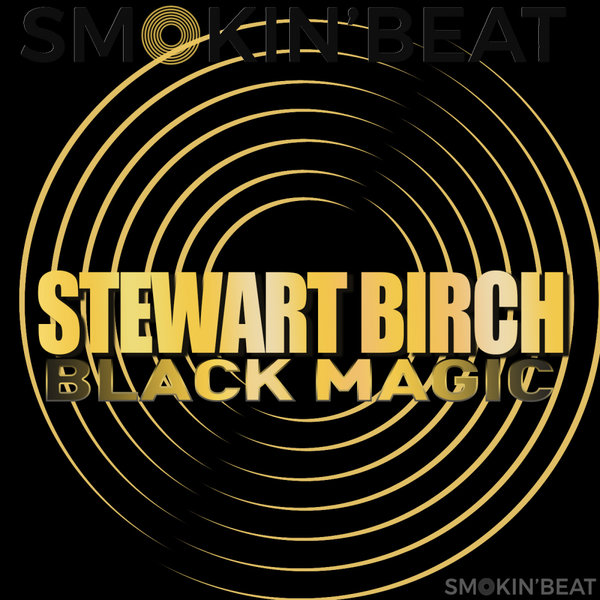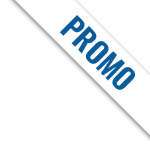 Discover this brand new Ep on Smokin'Beat, including three tracks, in a very house & nudisco funky groovy spirit.
Stewart Birch started DJing at 14, gaining influence from the US House and Garage scene. Following and studying the likes of MAW, Todd Terry, Tony Humphries, Frankie Knuckles, CJ Mackintosh and Sandy Rivera. This love of House and all things 4/4 developed into an appreciation of Sub Bass and speed garage, initially kicked off by Todd Edwards and Grant Nelson.
Stewart has carried residencies in Ibiza and the North West of England, prior to taking music production seriously around 7 years ago. He has several releases on White Labels and continues to feed the scene with his blend of Nu Boogie and Soulful tinged House or Disco.
and it is with great pride that Stewart Birch presents his brand new Ep.
Do not miss it is only on Smokin'Beat !!!!