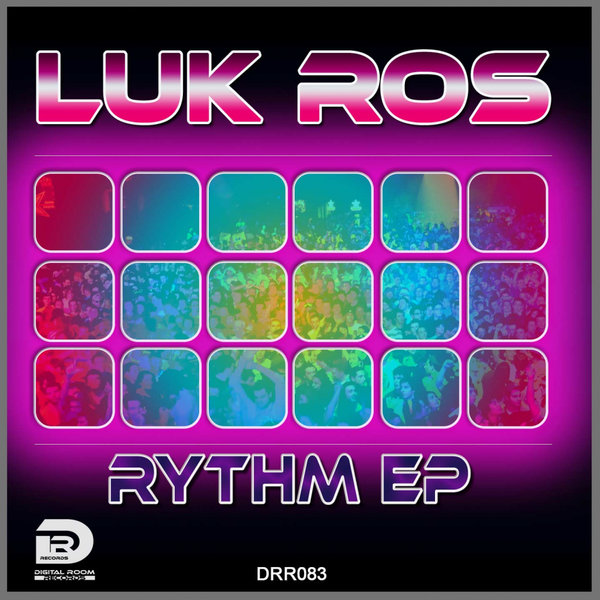 Luk Ros is an uprising brasilian DJ & Producer and has an unique Style in his Music. His DJ - Sets are very well and wherever this artist plays on a party, the people come into these venues and watch him playing.

His newest Production is an EP called 'Rythm EP' and this EP contents 3 amazing Tech House Tracks. Rhythm Music, Toma & Tuyo Ritmo. 3 Tracks, which shows you the world of electronic Tech House Music.

Rhythm Music has a very danceable Groove, which goes into your heart when you hear it. And the bass gives you the direction to dance.

Toma has a very danceable Beat with a phatt Bass and Melodies which are typical for Tech House Music. When you hear this Track you feel like on a journey and you discover brand-new electronic sound spheres.

Tuyo Ritmo has a cool Groove and is very danceable. The amazing voices and melodies go into your mind and give you a feeling of Freedom.

Good for every Party!