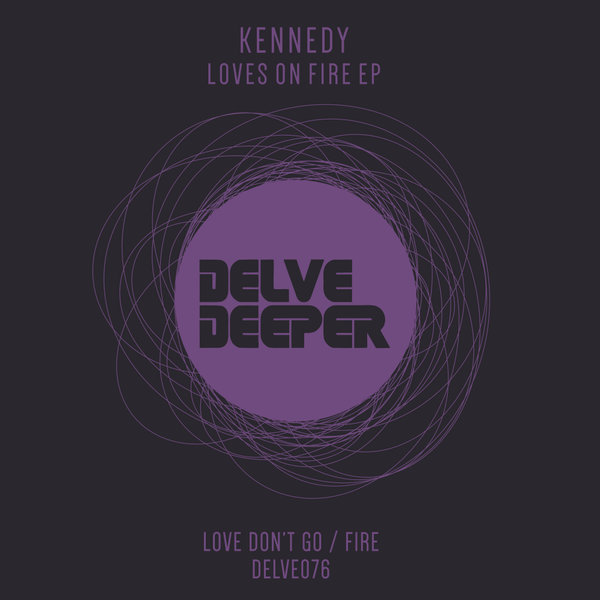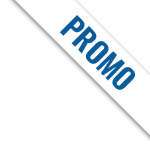 I have following Kennedy's work for many years, collecting his releases on heave-weight labels such as Blockhead and am delighted to welcome him to the label.

His production style is eclectic, ranging from low-slung deep house, through to nu-disco and tech.

'Love's on Fire' EP certainly offers the variety in Kennedy's sound.

'Love Don't Go' is a punchy tune with its eye on the dance floor prize. Filled with emotion, a killer vocal hook and a bass line for low funk shaking' it. 'Fire' goes deeper and down the rabbit hole. Twisting and winding its way through a tech dubbed and rubbed vibe.