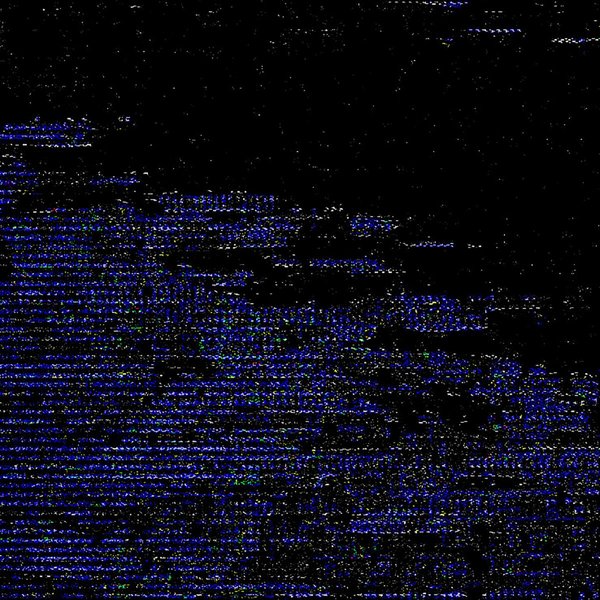 Abe Duque, the New York legend who famously described himself as one of the "few producers still licensed to use the 303", has never let up in terms of his output.

His commitment to his sound and take-no-prisoners attitude has seen him go from strength to strength over his considerable career - his first release was in 1995.

These fresh three tracks are a collaboration with Marco Di Prima - and the results are predictably amazing.

All In One kicks off the release, starting from a very deep place, and slowing building in energy. The synth programming is outstanding - sounds and textures bubble up and fade away creating a deep sense of space, while the percussion and kick provide the forward propulsion.

Destroy the Console comes from a different angle - a rude, noisy intro gives way to a pounding techno banger that will shake walls, nevermind speakers. This being Abe Duque - the acid is never far from proceedings.
Hold the Phone rounds things off - a distorted kick drives the track, with frenetic, restless synths and white noise punctuating the rhythm.