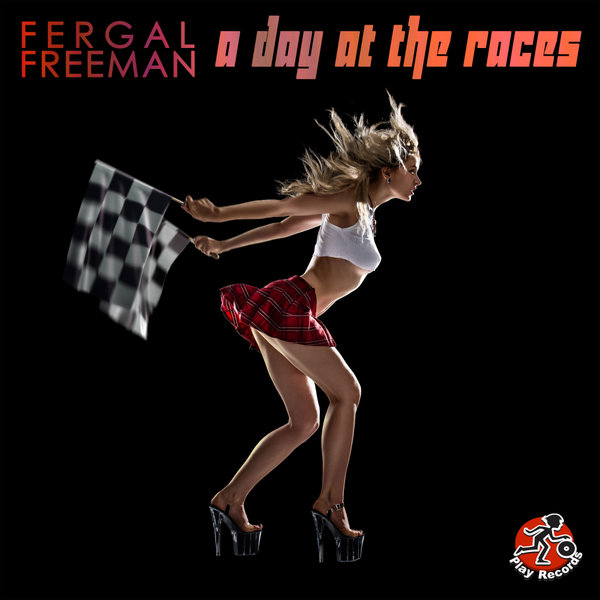 Irish-Canadian producer Fergal Freeman kicks off the 2020s with A Day at the Races, a high-octane album of DnB tracks.

Tasked to generate a single track for a drum'n'bass compilation released last year, Freeman relished the opportunity to explore the genre. And by the time the checkered flag was unfurled, he had produced these nine gems that perfectly complement your video game play.

Like the DnB compilation for which they were originally intended, these tracks form a musical narrative with a common theme - racing. So boot up your Gran Turismo, DiRT Rally, or Need For Speed, put A Day at the Races on repeat, and turn your volume up to 11.