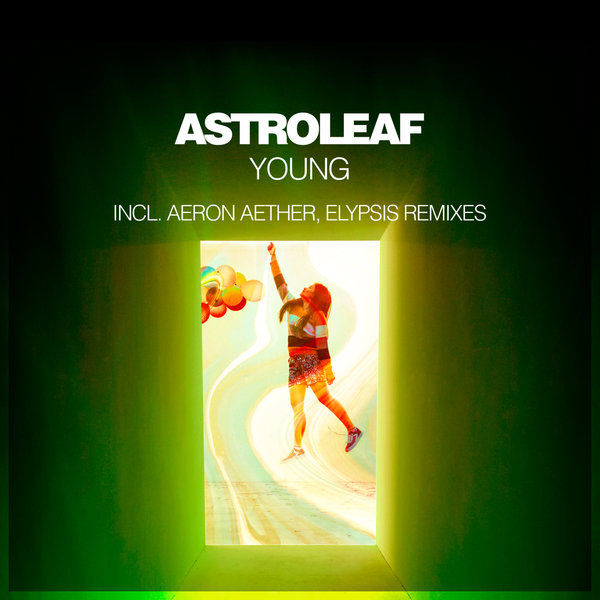 Young (Incl. Aeron Aether, Elypsis Remixes)
Silk Music
SILKM238 | 2020-01-10
Astroleaf, a gifted singer-songwriter and producer alike, has graced our imprint in recent years with a variety of electronic-tinged offerings, from uptempo deep and progressive numbers to downtempo ballads. Kicking off 2020, we are delighted to present new originals from the Norwegian sensation, as well as accompanying remixes from fellow label veterans Aeron Aether and Elypsis.

In "Young," Astroleaf's empowering vocals ring over the top of the track's rich textures and harmonies, in contrast to the somber melodies buried underneath. Yet, the wistful soundscape evolves into an anthemic torrent by its finish, thanks to the soaring refrain: "So I have to find the key / So I can finally set them free / If only I could see as clear / As I did when I was young.""Growing Up" begins with a poignant piano theme, thereby establishing an especially touching tone for the remainder of the composition. With just a minimalistic rhythm behind him, Astroleaf begins his mellifluous vocal performance, which proceeds as a series of life lessons. As the song progresses, lush strings and vocal textures gorgeously compliment the vocals. Of special note: in each of the two chorus sections, our vulnerable narrator makes an especially heartfelt plea, as equally affecting piano and string motifs reinforce the significance and aching beauty of his words.

On remix duty of "Young," virtuosic Hungarian composer Aeron Aether accentuates the darker and more melancholic melodic hues of the original version; sparkling synth plucks and vocal stutter effects ride atop a moody, full-bodied sequence of low-end pads. Backed by acoustic drums, the song's steady crescendo ultimately culminates in a stirring climax, in which Aether's (signature) symphonic orchestration proves transcendent.

Offering a fresh take on "Growing Up," Australian talent Elypsis center his ebullient interpretation on rapturous synth themes and a driving beat. The lush arrangement features numerous melodic layers, each elegantly mixed and automated to create a fluid and seamless composition. The driving groove and sanguine chords recast the original story as one of great personal triumph.