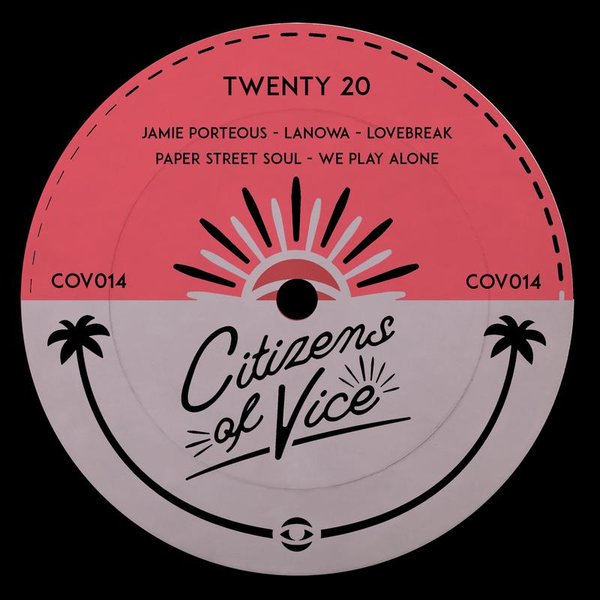 Citizens Of Vice kicks off proceeding in the new year with it's 'Twenty 20' label sampler featuring tracks from a selection of the artists who will be representing the label his year.

All our musical basses are covered taking in Balearic lushness from Jamie Porteous, Disco from our resident band 'Paper Street Soul' and Deep Jazzy House vibes from both Lovebreak and Lanowa. Finally the 'We Play Alone Collective' finish up with a tough House number.

This is a further dig into the ever stylish Citizens Of Vice label and a great intro into this years vibe.